남성
Indonesia
그는 항상 열심히 생활합니다. 비즈니스 미팅에서부터 전시회 참관, 영화 관람에서부터 친구와의 저녁 식사 또는 사랑하는 사람과의 데이트까지, 여기 저기에서 활기차게 생활합니다.
비디오보기
News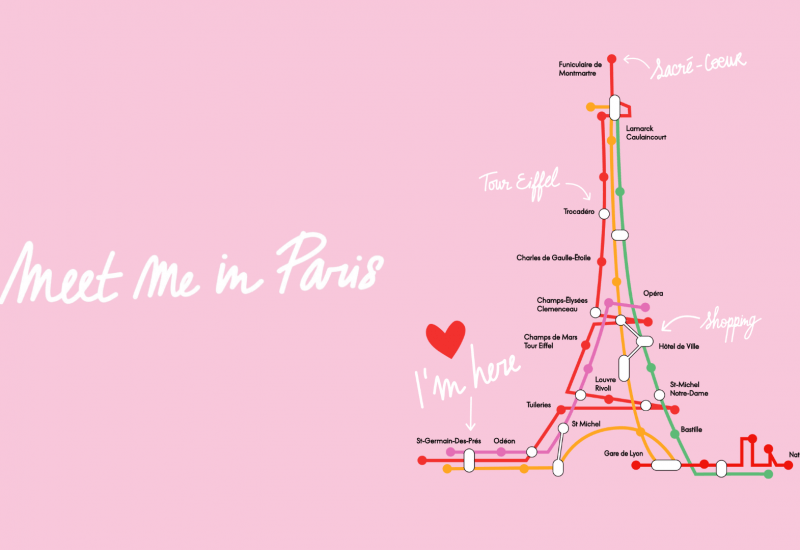 1 RESTAURANT = 1 SPRING LOOK
In April, it's spring vibes only! It's time to go out and enjoy the spring in Paris ! We have selected for you the most flowery terraces in Paris by combining our colorful seasonal products. 
---